Growth Marketing & Consultancy
Creating marketing solutions for eCommerce companies.
Instantly inject marketing expertise into your company with the power of an agency and the personal touch of a freelancer.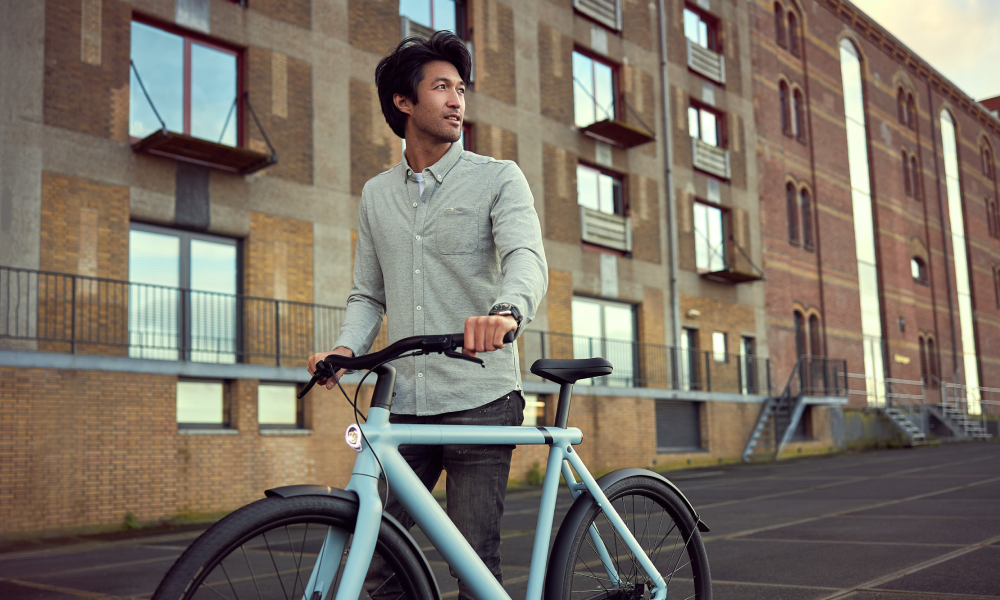 Agencies and brands who I worked for
Recent freelance projects
Bringing storytelling and acquisition as a service to the hospitality market.
It's their mission to bring locally sourced food to the masses at fair prices through a blend of brick & mortar stores and online.
And some of my previous work
Dutch first division soccer league.
Publisher, Events Organiser, Webshop, Store.
Level up your digital business in
4-8 months.
100% Data Driven. We live by data analytics & a strong content game.
Specialized. In 50+ marketing tools
Focus Areas.
eComm, Lead-Gen, SaaS.
We deliver tailor-made marketing solutions for eCommerce, Lead-gen and SaaS businesses.
From identifying marketing qualified leads to nurturing sales qualified leads, a solid content game sets you ready to win.
One of the most powerful tools we have. Think of making more of your current visitors. Or outbidding the competitor. Let's chat.
This is the information age. From tracking tot analysis. All our decisions are backed by data.
Get on Facebook and Instagram. Identify your potential audience and retarget them while they scroll through their feed. Show the world and its people how you solve their problems, and get noticed. 
Email marketing is still the highest converting channel out there. It's about nurturing leads, cross-selling, and to take care of your current customers through world-class aftersales. 
Get to know your audience. Get connected, build personal relationships so you can improve customer lifetime value.
From tracking to optimization.
We've got you covered.
I will set up the entire tracking system for your website to track & measure digital performance.
I will implement a custom and professional content strategy and paid traffic solution across multiple channels.
I will manage and optimize your digital advertising budgets across multiple channels to meet project ROI.
Building lasting optimizations
As an entrepreneur, you're in the game to win. And to win the game, you need to convert visitors to take action or make a purchase.
I use a proven framework to work our way through the customer journey, improving every stage step by step.
That proven framework is built on data, numbers, metrics and analyses. We act fast and quickly and generate as many viable tests as we can in order to drive results.
During my employment at an agency, I worked on digital strategy, customer profiling, marketing automation, digital campaigns and gave trainings to clients in sports and publishing.
My job is to find the alternative angle, put it into practice, and improve bottom line results. Because I'm in the business of driving profits, not clicks.
I also joined Tekkieworden as growth marketing expert, an initiative by Booking.com, Rabobank and the Municipality of Amsterdam to get more people into tech jobs.

You're reading this. Therefore, it is very likely that you have started exploring your options in finding a(nother) digital marketing specialist. Perhaps your team reached a plateau. Or your current agency is slow, bulky, and spends lump sums of your ad budget without returning actual results or learnings.

While I cannot guarantee overnight success, I can assure you that my methodology is both easy to follow and has proven to drives results over time.

Samenwerken met Bas was een feestje. Hij denkt vanaf het begin mee vanuit de merkwaarden en zijn werk had direct toegevoegde waarde. Ook zijn snelheid en communicatievorm zorgen voor een leuke en effectieve samenwerking!​
Find out more about growing your business. In this call we'll cover:
Bas is an outstanding professional. He has the skill to break down complex projects into straight forward execution plans while bringing in creativity and problem-solving skills. I have got to know Bas as highly data driven and a highly valuable asset to any business that wants to grow their ecommerce. Thanks for the great collaboration!